Your
Financial
Partner For Life
Our purpose is to provide holistic financial services and advice that enable our clients to live the lives they envision.
The Safest
Way To Pay
Contactless Personal Debit Cards

Fast. Secure. Convenient.
Introducing Marketplace
Our online banking platform now includes a new feature, called Marketplace, that will connect to applications for you to streamline your processes and simplify your life.
Learn More
From depositing your first paycheck, opening a college fund for your children, to running a small business, we're there for our clients as they build the lives they envision. Our legacy is embodied by the people we serve—the individuals, families, and businesses that make our communities strong.
We understand the importance of providing for your family or your business. Security and time are at a premium. We protect your interests with services that are secure and convenient— freeing you to focus on what really counts. At Community First Bank & HFG Trust, we respect the trust that our clients place in us to meet their financial goals. As we continue to grow, we will keep placing our communities first and providing the products and services that help our clients live strong and vibrant lives.
We're proud to be Your Financial Partner for Life.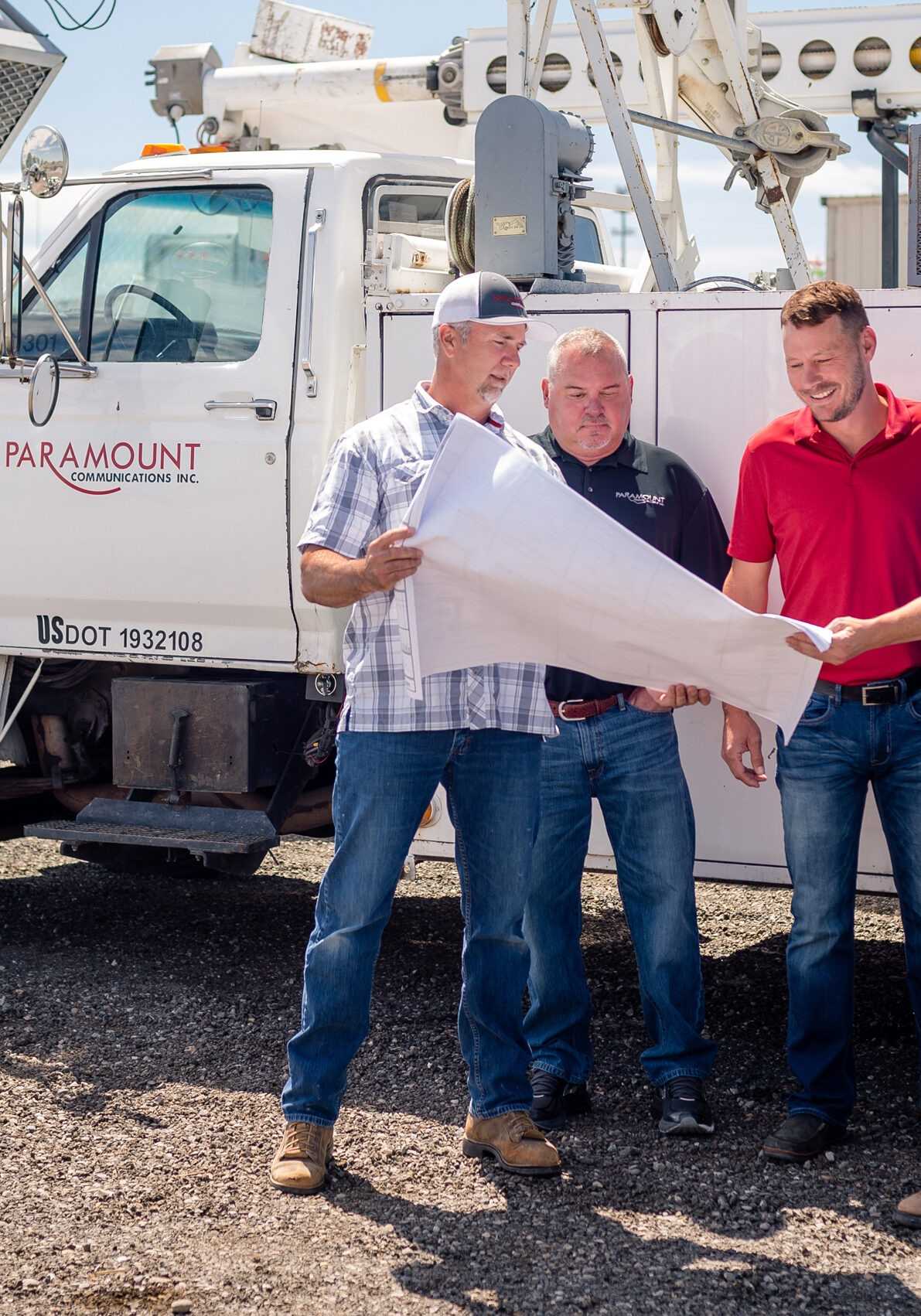 Our goal is to simplify the lives of our clients by meeting them where they are and empowering them to focus on what matters most – their families, their businesses, and their financial futures.
MATTHEW BACKLUND,
CHIEF LENDING OFFICER